Mrs. Sudha Aggarwal (ChairPerson) W/o. Late Sh. Rakesh Aggarwal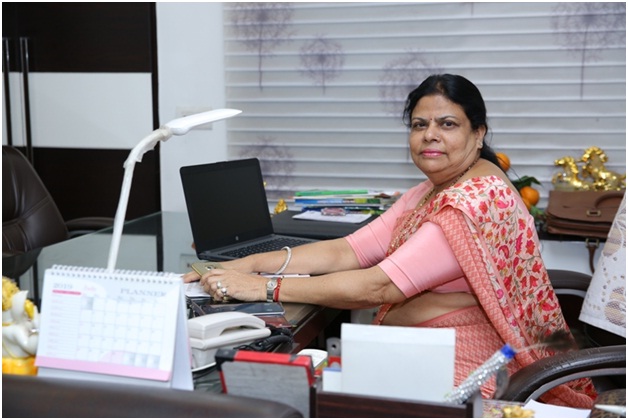 As the ChairPerson of the Institute I would like to present to you the advent of IIMT at the outset. IIMT was initiated as a dream child of the visionary Late Sh. Rakesh Aggarwal Ji in 1999, which today has spread its wings in the form of our students all over the world, taking it to the apex of success and achievements opportunities are provided to the students to develop ideas, thoughts and innovative practices to be shaped into over all personality. I congratulate the hard working faculty for their tedious efforts in bringing forth the unexplored creative talent of our students in a constructive manner. I hope this trend will continue to usher-in a new lease of thoughts & ideas in your working style. Wishing you all a bright & prosperous future.
Mr. Vineet Aggarwal (Secretary) S/o. Late Sh. Rakesh Aggarwal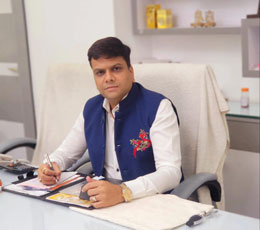 It's true that time once lost cannot be regained, what has been allotted cannot be blotted, but then there are certain people in life who attain immortality by virtue of their vision, hard work, sincerity, honesty, industriousness and never-say- die attitude. Late Sh. Rakesh Aggarwal Ji, the former Secretary of the institute was such an extraordinary stalwart who left for us a legacy to carry forward his endless vision. IIMT has always provided the space to all those budding students who have taste for literature, dramatics, sports and creative writing along with academics & managerial entrepreneurship. IIMT is a generator of awareness about the self others and the world, where all the faculty members, students & staff feel committed, dedicated and devoted to the cause of their 'dharma' that is their duty. I behold this opportunity to wish you all my heartiest compliments and wishes for a wholesome and a bright future.
Prof. (Dr.) Anil Parkash Sharma (Director)
"Stones and sticks can break my bones but they cannot break my spirit"- Saint Francis Xavier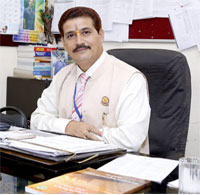 IIMT & School of Law has always been a fore vision of Late Sh. Rakesh Aggarwal Ji, the then Secretary, who had always thought of opening new vistas for the students of East Delhi to see & inculcate in them the visionary leaders, managers, teachers & Lawyers. IIMT as an Institute inspires the students to have faith in their thoughts to think success, not to think failure, that they are better than they think. They are told to learn that 'No Excuse is a Good Excuse', because actions speak louder than the words. They are motivated to be moral, be brave, be at heart a whole man or a woman. Strictly moral and brave unto desperation. Not to bother their heads with many theories. Try to love anybody and everybody. In the making of IIMT a lot gigantic work has been put into. Further, the whole team along with faculty, students and management deserves Big 'accolades'. Wishing you a very emotional, intellectual, Psychological, Knowledgeable stay at IIMT and well achieved success in future.
Prof. (Dr.) T.P.S. Rathore (Principal, School of Law)
"Try not to become a man of success, rather become a man of value"- Albert Einstein
No state can control paradigm shift in values and the values are derived from culture and culture remains independent and beyond the state, there comes the role of higher education in general and universities in particular. IIMT & School of Law being one of the vital appendages of GGSIP University continues to strive to evolve the quality education policy for imparting best education to its students for enabling them to sharpen their skills and make a place for themselves in the market oriented economy in India. Felicitations! the IIMT team for bringing out the new vistas for the Institute by their sheer dint of hard labour.