The Sports Association is a group of Students formed for the purpose of playing sports. The sports club members play together, unpaid, and may play other Colleges on occasion. The Ideal sports club may be dedicated to a single sport or to several (multi-sport club).
To enhance the mental & physical health and quality of IIMTIANS, especially, the students, various sports activities, both indoor and outdoor are provided through an active life style. They get physiological and psychological benefits along with development of espirit-de-corp and social relations, by sport and physical activities. IIMT develops in them the conglomeration of interplay of physical activities, fitness, health and quality of life. Their Psycho-motor development enhances their cognitive & behavioural skills also, along with, sport, exercise and leisure.
IIMT provides CHESS, CARROM, TABLE-TENNIS, BAD-MINTON, CHINESE CHECKER, CRICKET, FOOTBALL, VOLLEYBALL AND TRACK-N-FIELD activities on regular basis with a bonanza of Annual Sports Meet.
Annual Sports Calendar 2017-18
| | | | | |
| --- | --- | --- | --- | --- |
| S.No. | Name of Events | Category | Tentative Date | Time |
| 1. | Chess | (Boy & Girls) | 21.08.2017 | 12:00 PM |
| 2. | Table Tennis | (Boys & Girls) | 04.09.2017 | 12:00 PM |
| 3. | Carrom | (Boys & Girls) | 18.09.2017 | 12:00 PM |
| 4. | Chinese Checker | (Boys & Girls) | 25.09.2017 | 12:00 PM |
| 5. | Football | (Boys & Girls) | 09.10.2017 | 10:00 AM |
| 6. | Volleyball | (Boys & Girls) | 13.11.2017 | 10:00 AM |
| 7. | Badminton | (Boys & Girls) | 15.01.2018 | 10:00 AM |
| 8. | Cosco Cricket | (Boys & Girls) | 22.01.2018 | 12:00 PM |
| 9. | Tug of War | (Boys & Girls) | 29.01.2018 | 10:00 AM |
| 10. | Recreational Races | (Boys & Girls) | 05.02.2018 | 10:00 AM |
| 11. | Sports Meet | (Boys & Girls) | 10.02.2018 | 09:00 AM |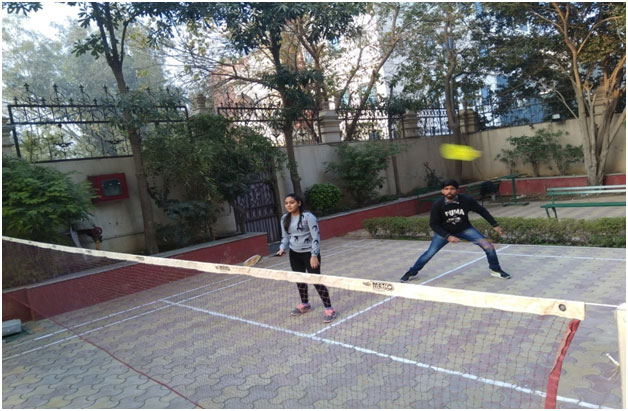 Badminton Inter-Department
Competition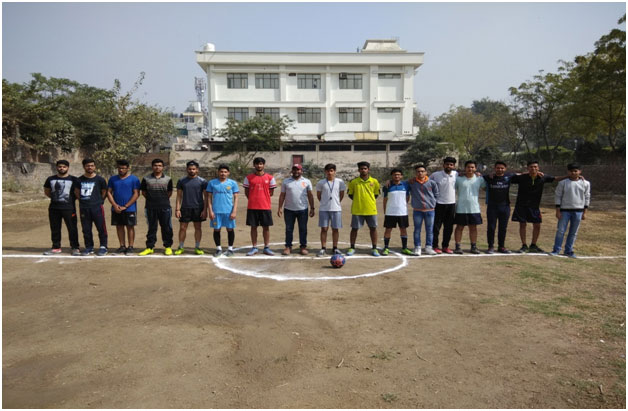 Football Inter-Department
Competition 2017-18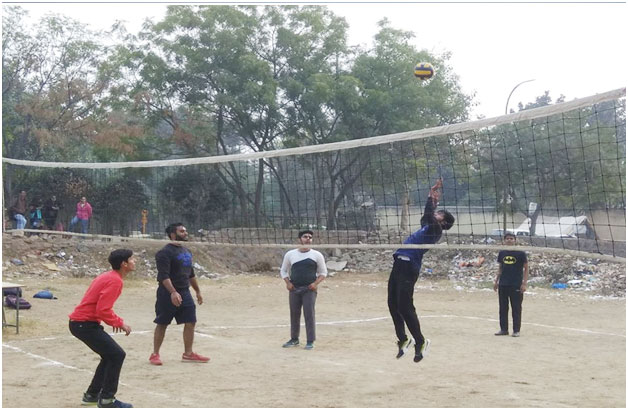 Volleyball Inter-Department
Competition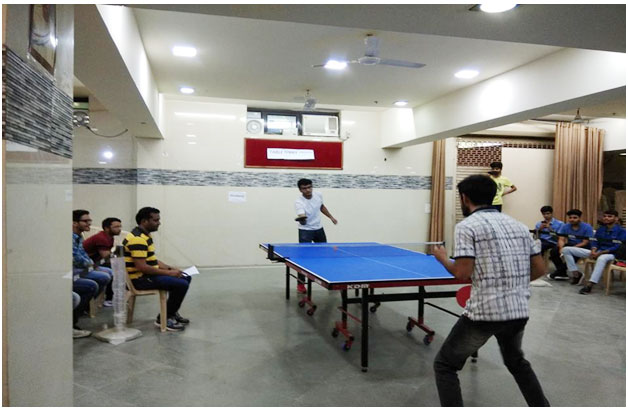 Table Tennis Inter-Department
Competition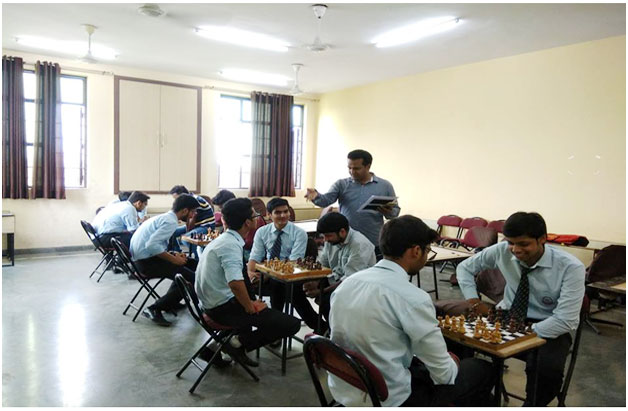 Chess Inter-Department
Competition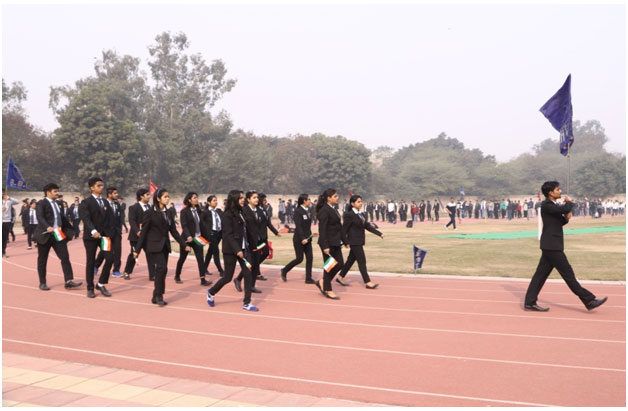 ANNUAL SPORTS MEET
2016-17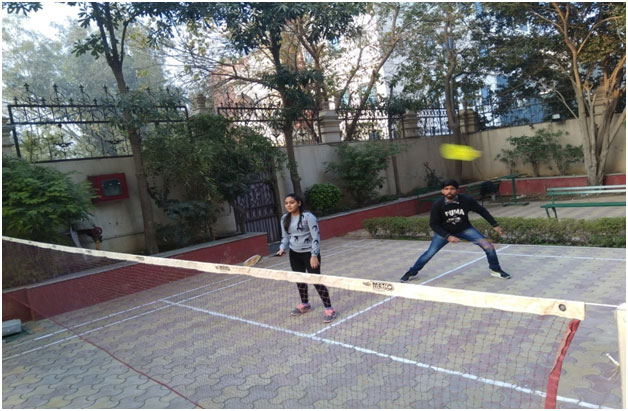 ANNUAL SPORTS MEET
2017-18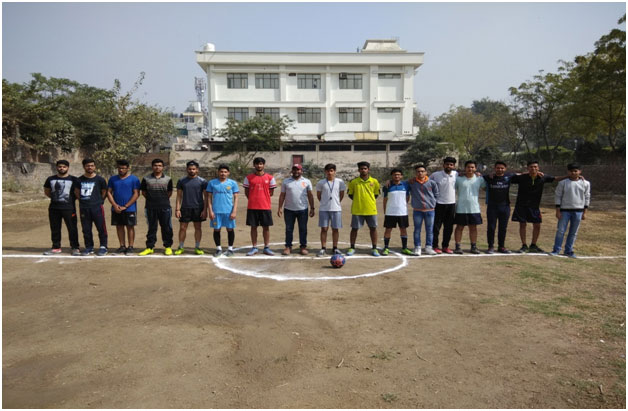 Prize Distribution
2017-18